Sri Mariamman Temple
Sri Mariamman Temple is the oldest Hindu temple in KL, dating from 1873 and now has an ornate tower in the style of Southern India. As well as its historic and cultural significance, it is still an important place of worship.
Mariamman is a manifestation of the goddess Parvati, believed to be a protector for those travelling overseas. This makes Sri Mariamman Temple particularly important for the Indian community and explains why there are other Sri Mariamman Temples, for example in Singapore.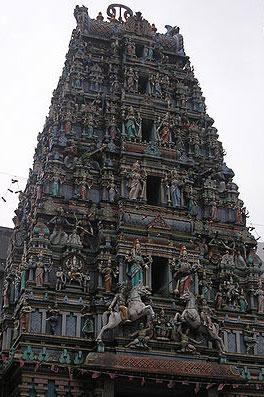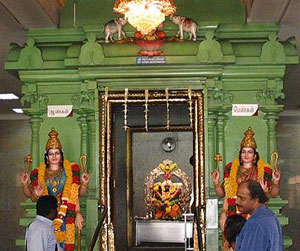 - Budget Hotel |

- Midrange Hotel |

- Luxury Hotel
Nearest Train Station
Can't connect to database server.