Royal Selangor Club
The Selangor Club is one of Kuala Lumpur's most historic landmarks. Situated overlooking Merdaka Square, it was built as a social club for the the British who rules Malaya in 1884. Membership of the club was reserved for those with high educational and social standards in the former colonial society.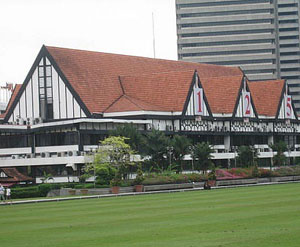 - Budget Hotel |

- Midrange Hotel |

- Luxury Hotel
Nearest Train Station
Can't connect to database server.