National Museum
The National Museum is built on the site of the former Selangor Museum after it was destroyed during the 2nd World War. The museum houses displays on history, culture, traditions, arts and crafts as well as natural artefacts.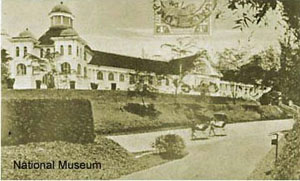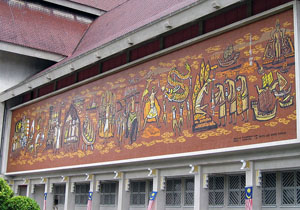 - Budget Hotel |

- Midrange Hotel |

- Luxury Hotel
Nearest Train Station
Can't connect to database server.