KL Tower
The KL Tower is a 421m high tower in central KL used for communications, but also features a restaurant and viewing platform high in the sky. Completed in 1994 the tower is located on hill close to the Petronas Towers and offers stunning views across the city.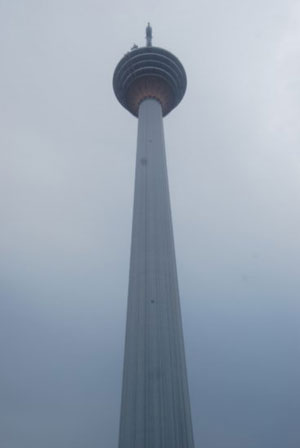 - Budget Hotel |

- Midrange Hotel |

- Luxury Hotel
Nearest Train Station
Can't connect to database server.