KLCC Aqauria
The KLCC Aquaria is a giant aquarium located close to the world famous Petronas Twin Towers. The key feature is surely the 90m walk through tunnel aquarium where rare sand-tiger sharks swim just inches from your heads.
The touch pool encounter is also a memorable moment for visitors to KLCC Aquaria.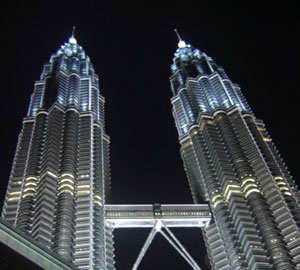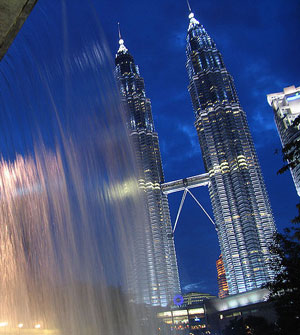 - Budget Hotel |

- Midrange Hotel |

- Luxury Hotel
Nearest Train Station
Can't connect to database server.