Istana Negara
The Istana Negara is the home of the King of Malaysia (His Majesty Yang di-Pertuan Agong). Set in central KL on a hill overlooking the Klang River the palace is a two storey mansion. Originally built for Chan Wing, a Chinese business man, it was used as an officer's mess by the Japanese during their occupation and then taken over by the federal government in time for the declaration of independence.
A new palace is currently under construction, with a view to perhaps making the current Istana Negara into a museum.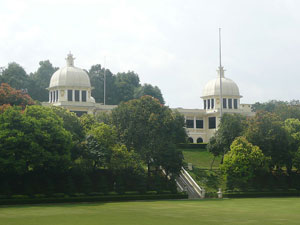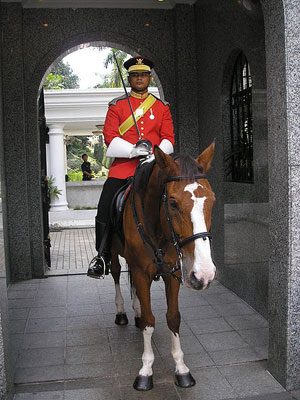 - Budget Hotel |

- Midrange Hotel |

- Luxury Hotel
Nearest Train Station
Can't connect to database server.