Istana Budaya
The Istana Budaya is the 'Palace of Culture' and is the main venue for performing arts including opera and classic theatre. The Istana Budaya finally opened in 1999 and has since been the home of the national theatre.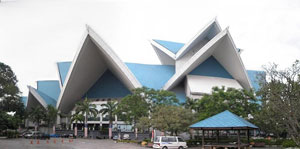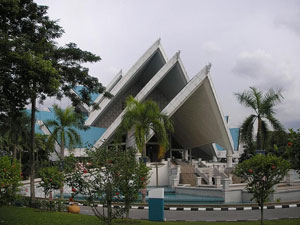 - Budget Hotel |

- Midrange Hotel |

- Luxury Hotel
Nearest Train Station
Can't connect to database server.